Our Wedding Journal
Our Wedding Journal
Wedding occasions for happy couples are like a fairy tale. Throughout their married life, they keep looking back at their wedding day and replay the moments in their head over and over. Most of them wish they could turn back time and get married all over again. I'm so lucky that our wedding was also such a precious occasion. 
My husband and I have remembered our wedding day over and over, this whole year. Our family and friends played a major role in making that day extra special for us.  My elder sister Nataliya played her part by creating a wedding journal for our day where guests wrote their comments. This journal was such an amazing gift that it made our day even more memorable. Today I will be sharing that journal with you.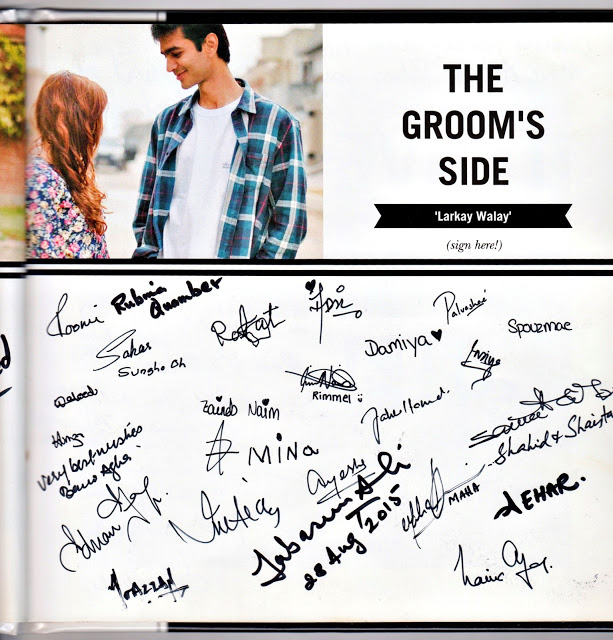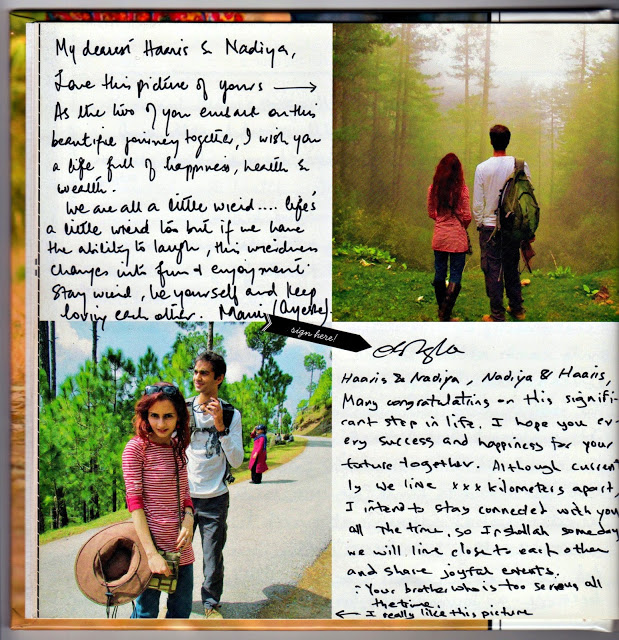 Thanks for stopping by. A huge thank you to Nataliya for making this beautiful journal and for making our day even more beautiful. Here is a You Tube link to this journal so you can have a closer look.